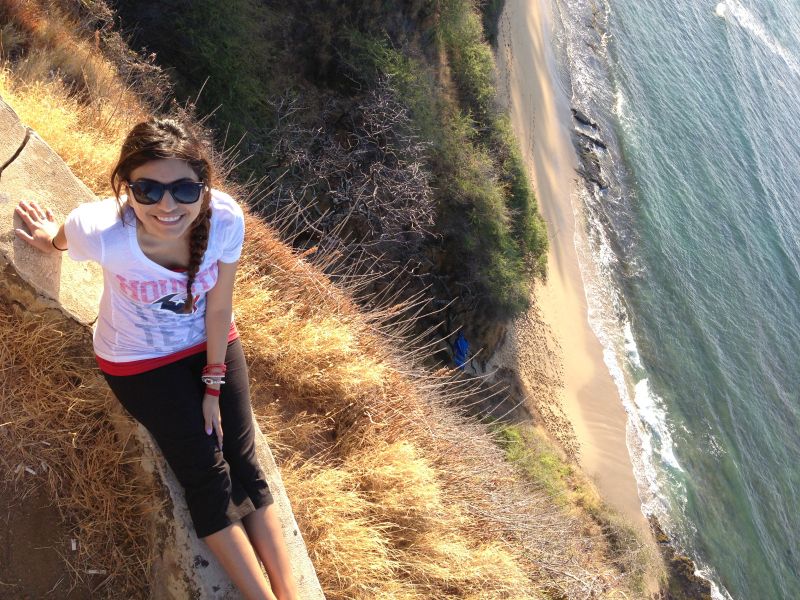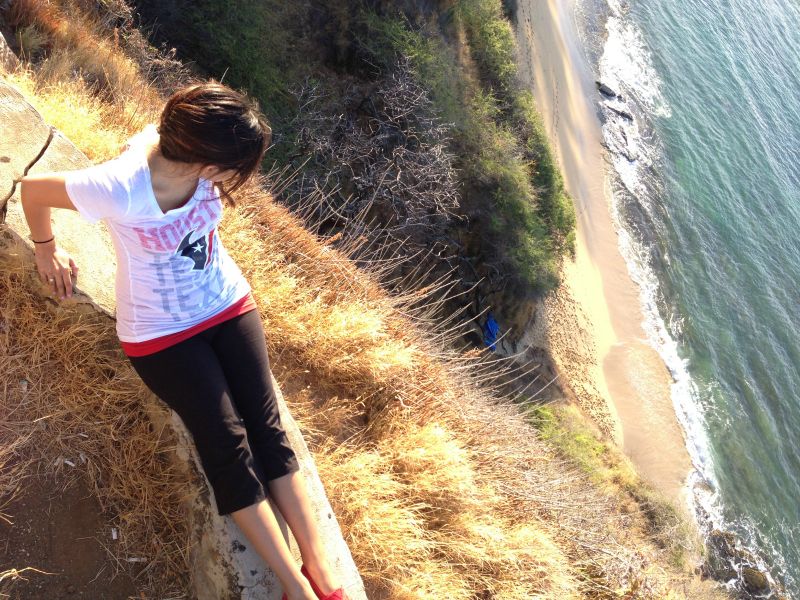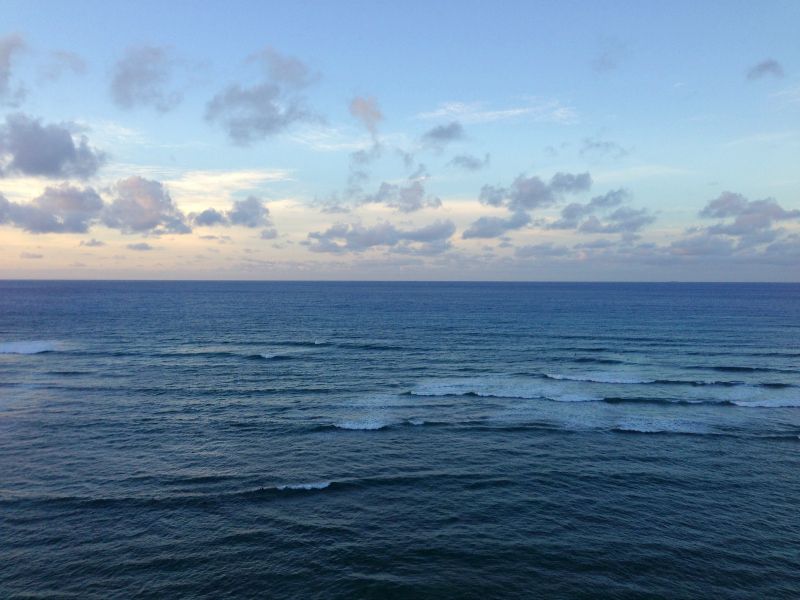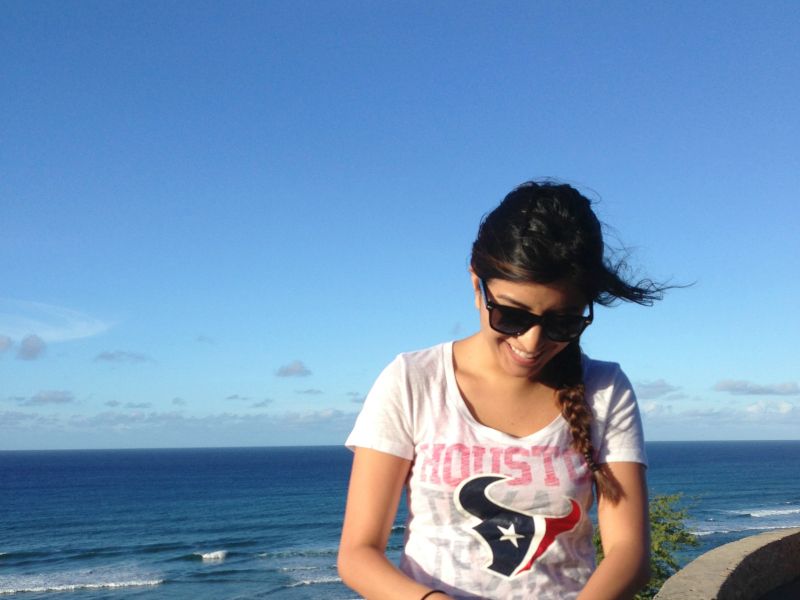 I'm like a kid on Christmas morning.. or the night before the first day of school.. I don't know, but it's opening weekend of the NFL season and I feel giddy like a little kid.
When people ask me who my favorite team is, I always get a bit of grief. This is the best way that I can think of to explain it ---
The Steelers are my BFF. I have a personal connection to the Steelers. I'm invested in them. I'm one of those annoying fans who proudly wears black and yellow in a room full of other jerseys and who will shed a tear and/or hide under a rock after a bad game.
The Texans are family. Houston is my hometown, y'all. How could I not rep the Texans? That's like illegal or something.
The Cowboys are a distant cousin. Do I love the Cowboys? No. Do I hate the Cowboys? No. But I do love watching them. Through good, bad and ugly, you can't deny that everyone pays attention to the Cowboys and their scoreboard. I grew up watching them and the Oilers. Most of my family are Cowboys fans and not even by choice. They were born into it.
To be honest, I really just love the game of football. No matter who is on the field. Is that too hard to understand?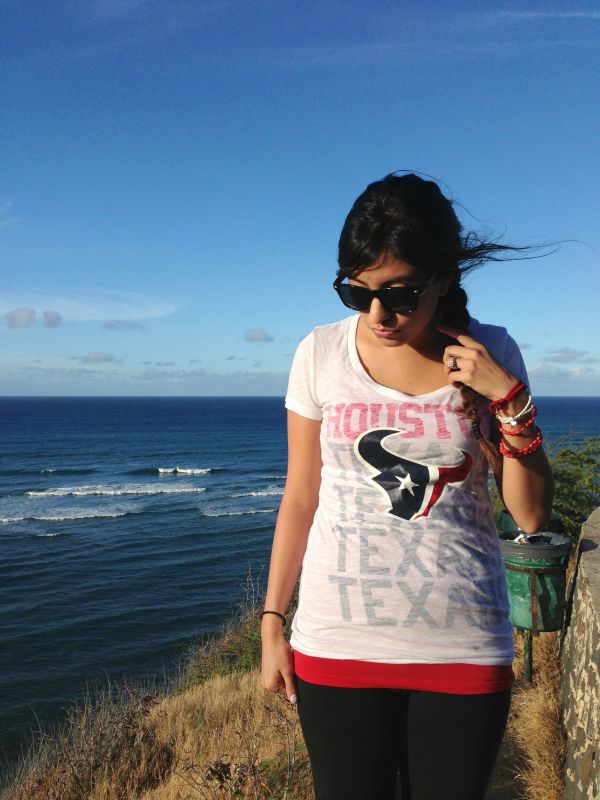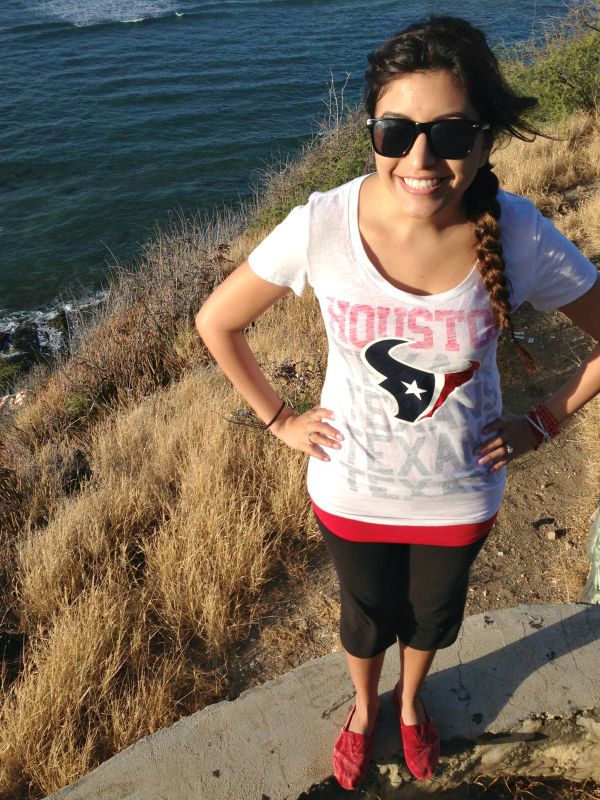 What I'm Wearing ---
Top: Victoria's Secret // Pants: Victoria's Secret // Sunglasses: SMHP // Shoes: TOMS // Bracelets: 31 Bits (red) + c/o Claudia Rowe (white)
Location --- Oahu Island